Starting Wednesday April 18

ManRay's Goth-Industrial Wednesday Night Returns from the Dead
as Johnny & DJ Mac welcome us to our new home at The Ramrod.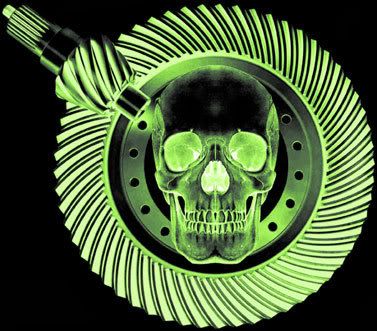 ManRay's DJ CHRIS EWEN spins Goth, Industrial, & Synthpop
TERRI mixes Good Drinks at Decent Prices
and
Fantasy Factory's DELICIOUS DANCERS will entertain & excite you.

21 Plus. $6. Open 10pm til 2am.
Show your VNV Nation ticket stub at the door on Wednesday April 18,
and get half off the door charge.

CRYPT at TWITCH
The Ramrod
1254 Boylston Street, Boston MA

CRYPT at Twitch will happen on the first & third Wednesday of the month, so we hope you join us.